getting to know the girl behind ⊹
the ink, paint, and words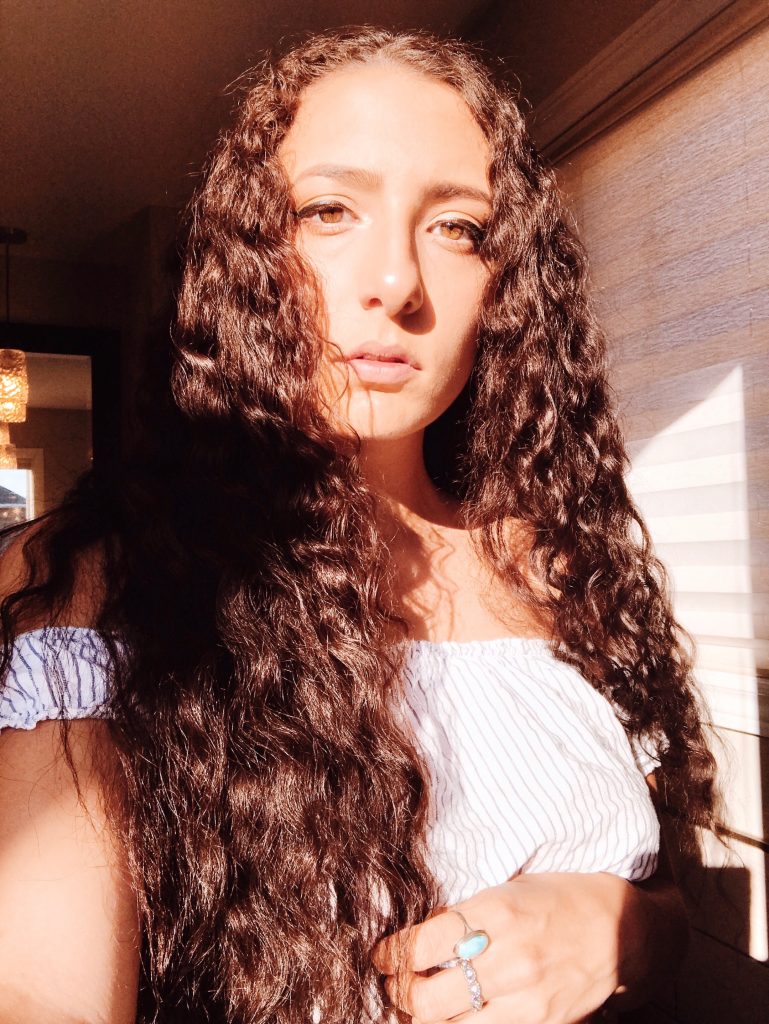 I'VE ALWAYS BEEN AN OLD SOUL
WITH A BIG HEART AND CREATION RUNNING THROUGH MY VEINS
Since I was small I found home in between pages, behind cameras and with a pencil in hand. I loved to dream wide awake, creating fantasy fairy and mermaid worlds with my friends. I built tiny bug homes and marveled at tall trees, doodled, wrote silly stories, turned my emotions to poetry and walked barefoot through grassy lawns. A sunset-chaser, stargazer, rock collector, always the last one out of the lake on hot summer days.
I've been writing, drawing, painting, video-making, singing, acting, dancing, and strumming for as long as I can remember.
The flow of creation has always been a safe place, my solace. Exploration and nature further fueled my inspiration as I bloomed into a wildflower, falling in love with traveling and setting my eyes on new sights. My love for documenting and creating continued to grow as I got to see more of our beautiful globe. Nature and the universe inspire so many of my creations.
My heart in life is simply to
⊹ imagine, explore, spread light and create ⊹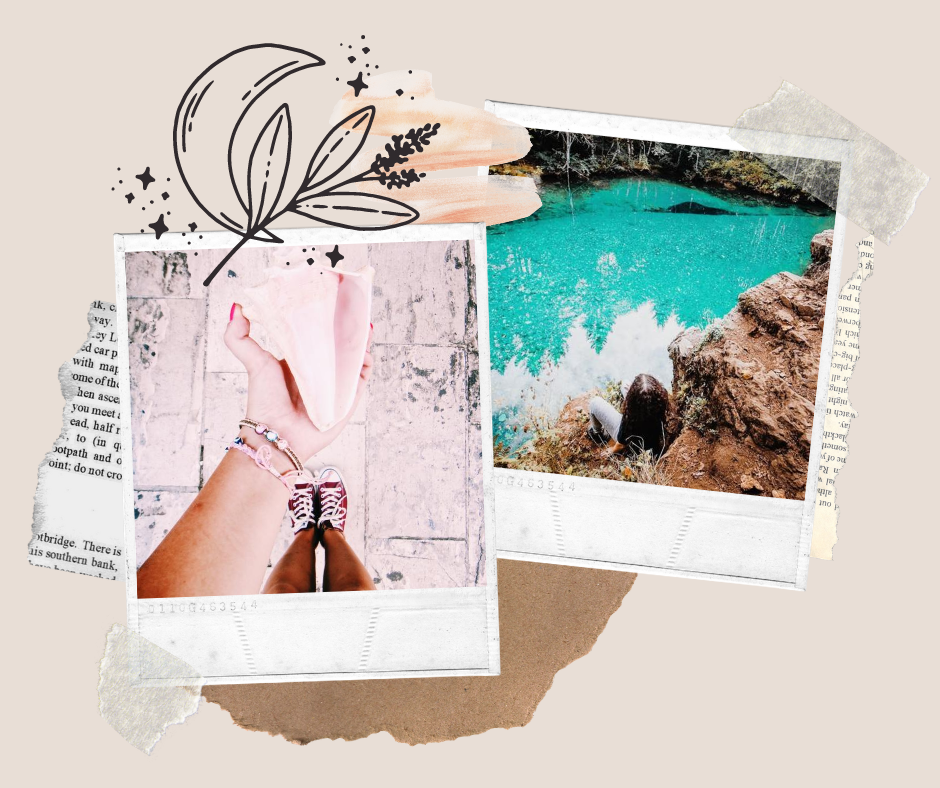 my journey through anxiety and depression has led me to sharing my art and words ⊹
for the dreamers, adventurers, lovers, and warriors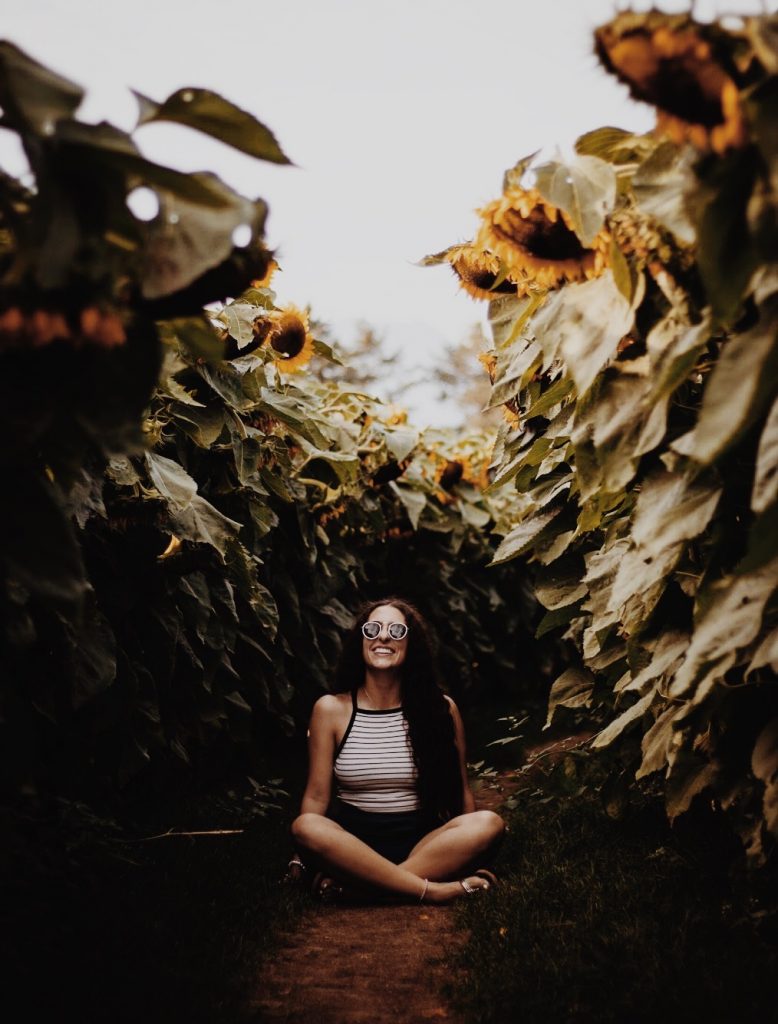 WORKING IN AN ART GALLERY DEVELOPING AND DELIVERING WORKSHOPS TO CHILDREN, PARENTS, AND TEACHERS FUELLED MY UNDERSTANDING AND LOVE FOR THE CREATIVE PROCESS
As I healed, I found my way, reconnecting more with what I love and what inspires me, my own art style and practice began to take shape. I drew inspiration from the magical universe I had known since I was a child and incorporated it into my creations. 
My words are inspired by my feelings, thoughts, and hope to remind every soul of the light inside them. 
My illustrations draw from my love of surrealism, nature, florals, patterns and line work. 
My photographs seek to capture beautiful memories and moments in time.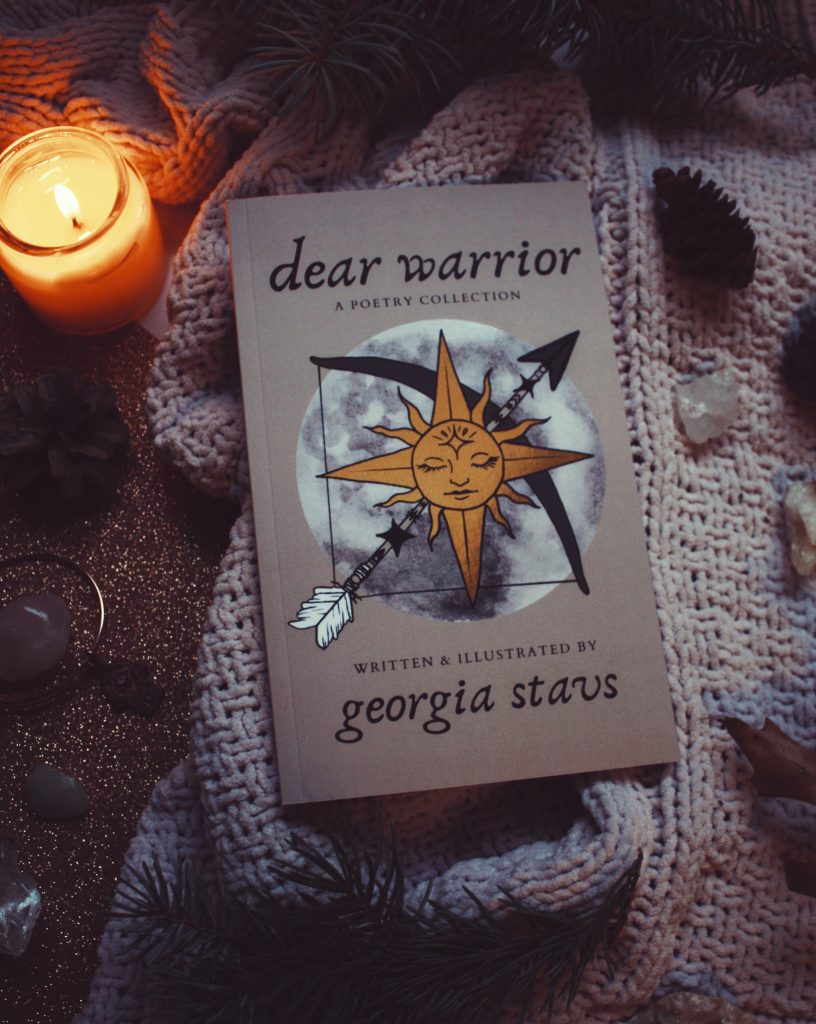 is my debut collection of poetry and illustrations inspired by my journey through struggles, mental illness, love, the unknown, and finding hope.
a reminder that you are a warrior.