for the dreamers, adventurers, lovers, and warriors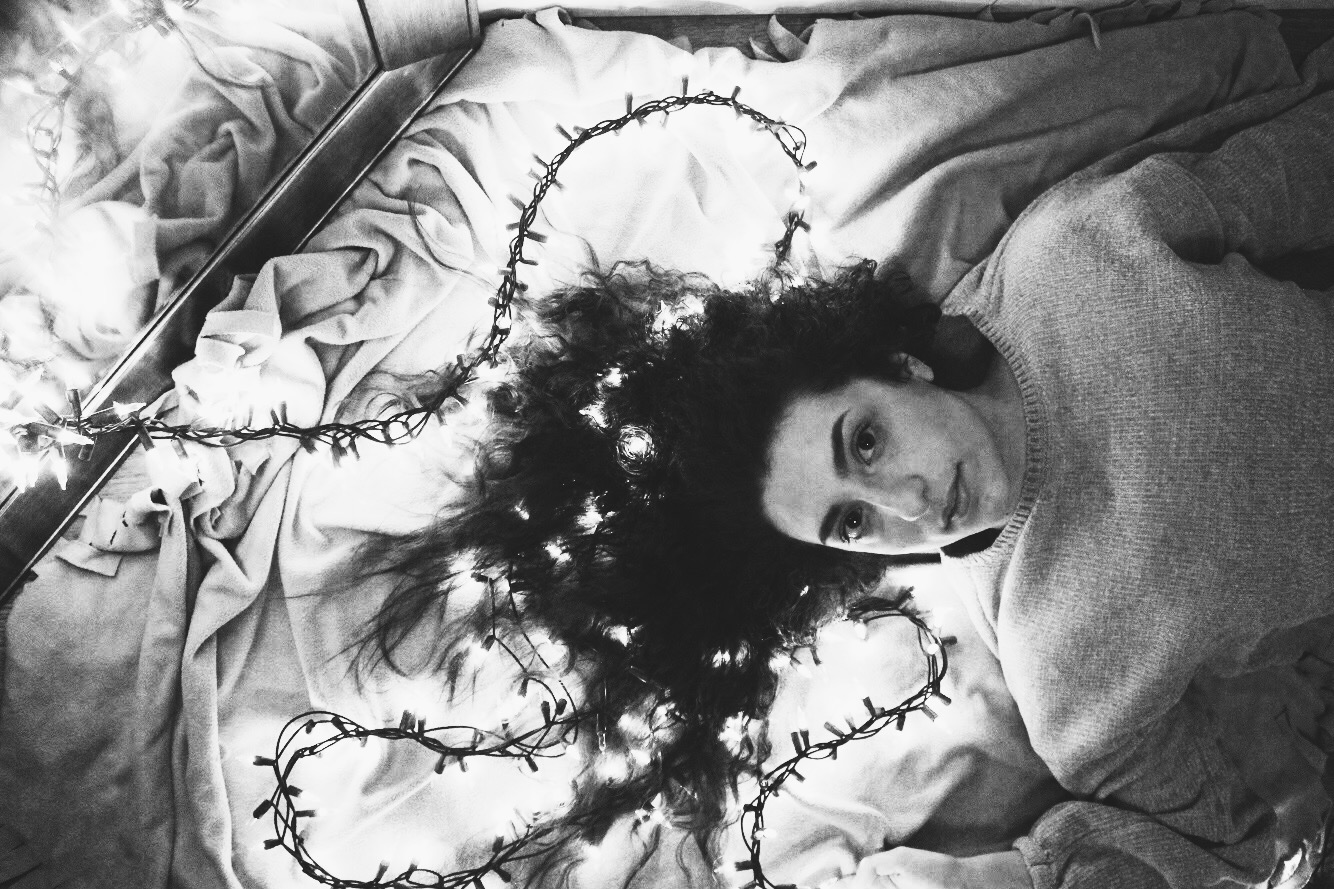 A GREEK CANADIAN ARTIST, WRITER, EDUCATOR, & WILDFLOWER
In five feet, two inches I hold a giant heart and wandering soul, spreading light after a life living in the shadows of anxiety and depression.
My experiences in the arts and teaching children inspired me to move through darkness with love, exploration, and creativity.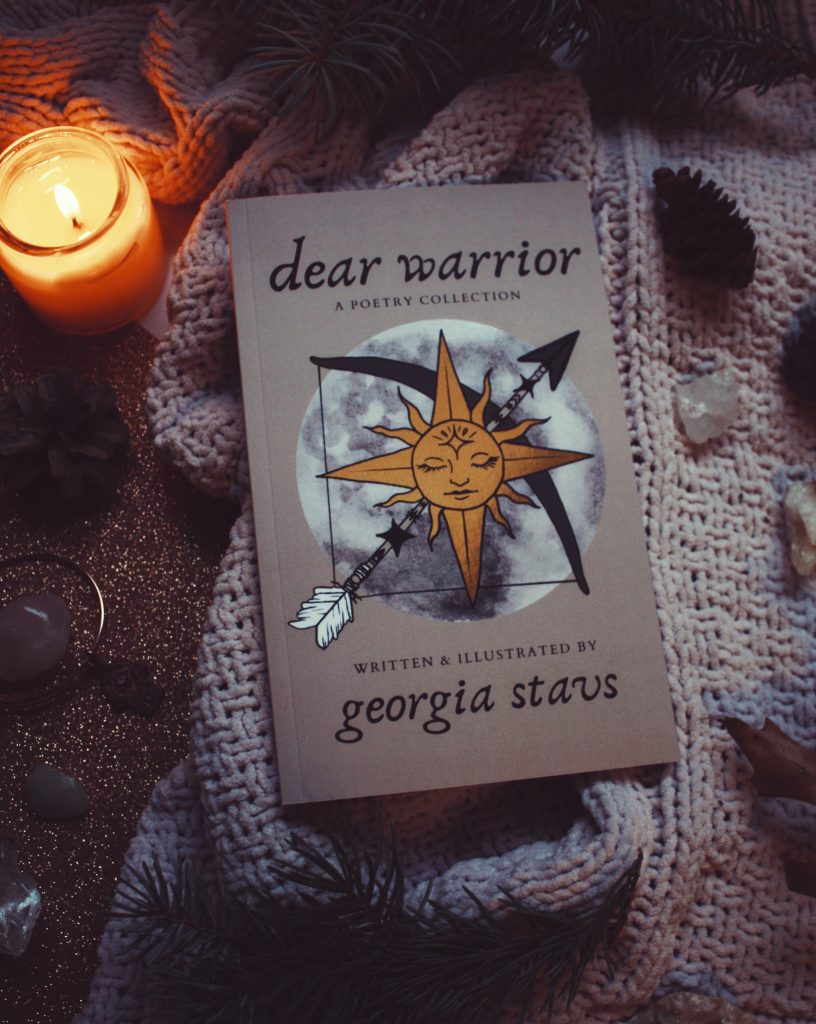 Georgia paints through her poetry and illustrations a story of courage, healing, and hope in her debut poetry collection
An emotional soul's journey through mental illness, struggle, love, and the unknown, flowing from darkness to sunrise.